The Story of the Secret Drink
I finally received my mail from Meggles...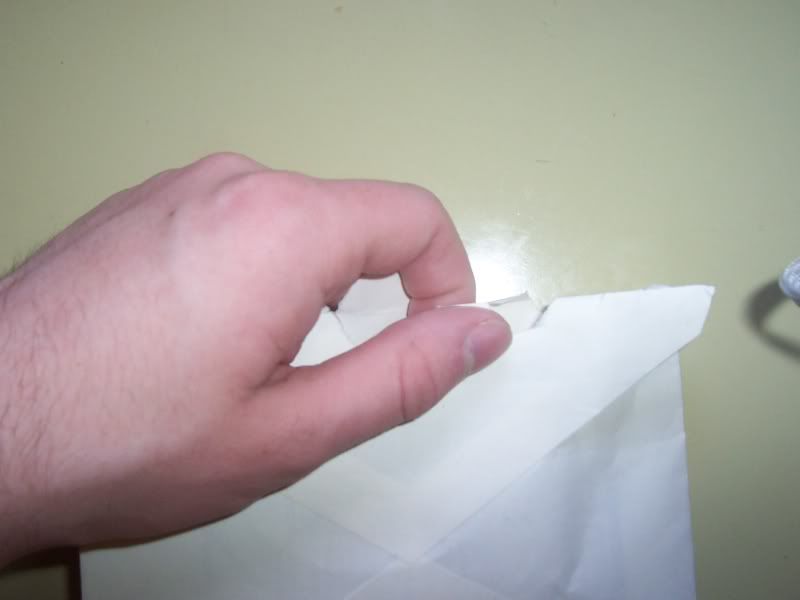 I was suspicious that it might be booby trapped so I opened it slow.






I opened it to find...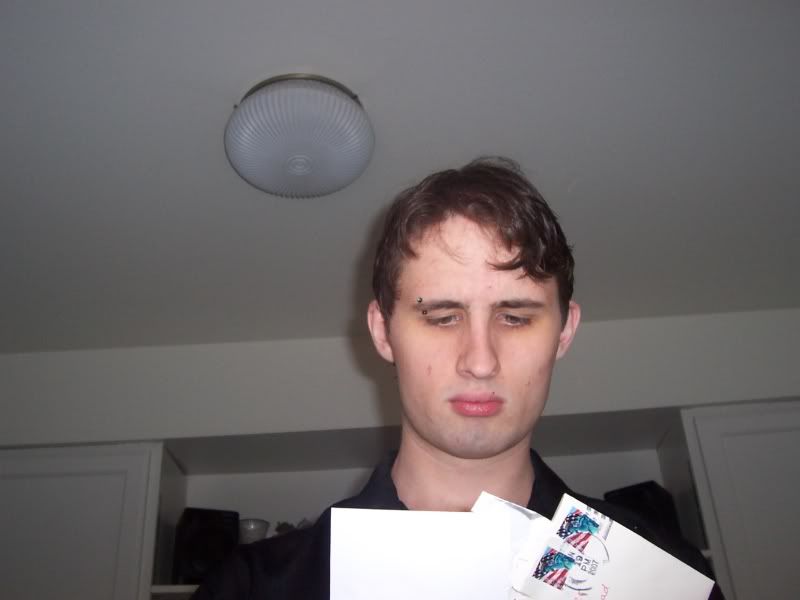 I got exactly what I expected!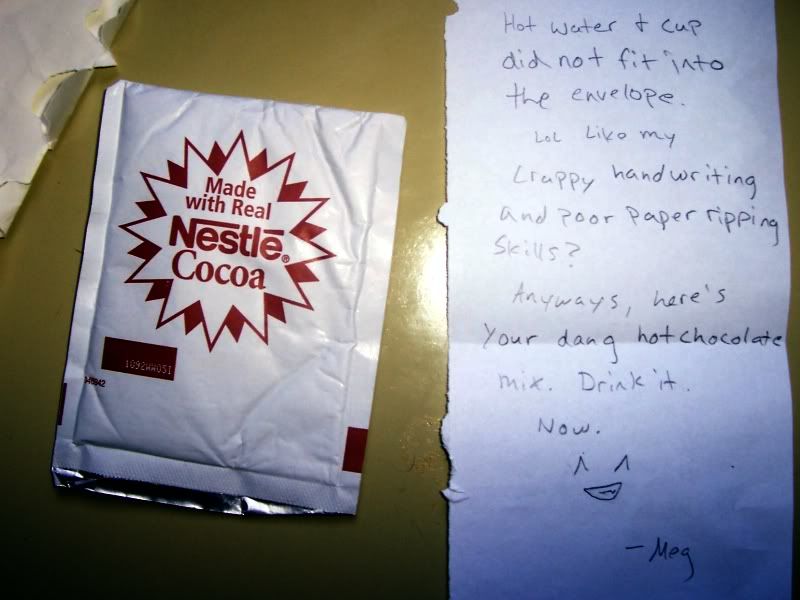 ...But I was missing something.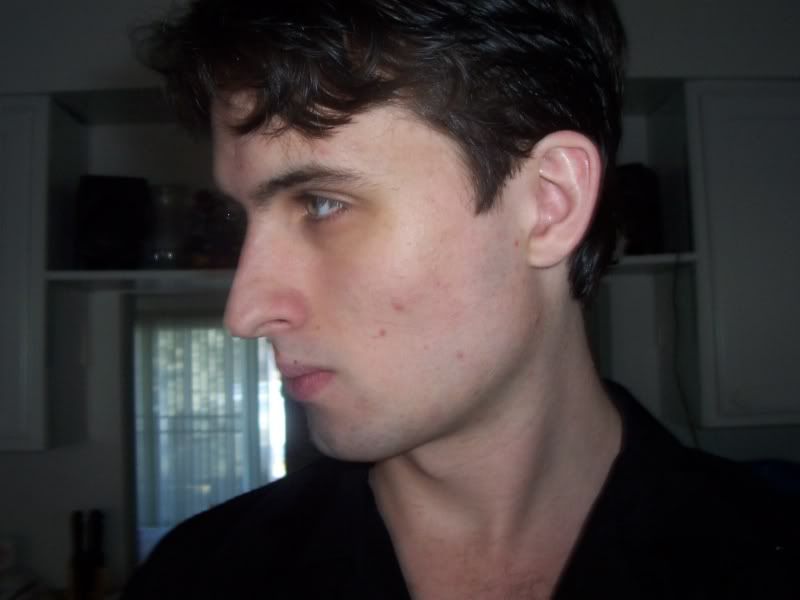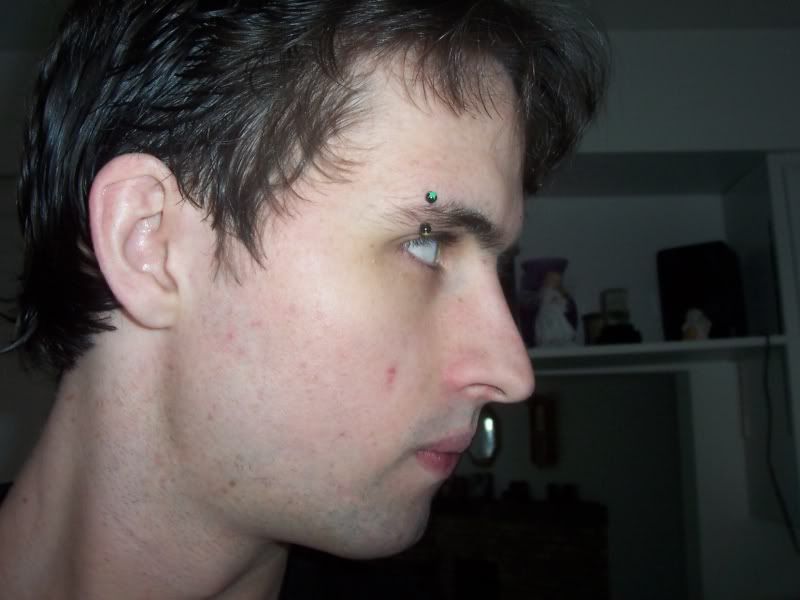 There we go!






I filled it up with water...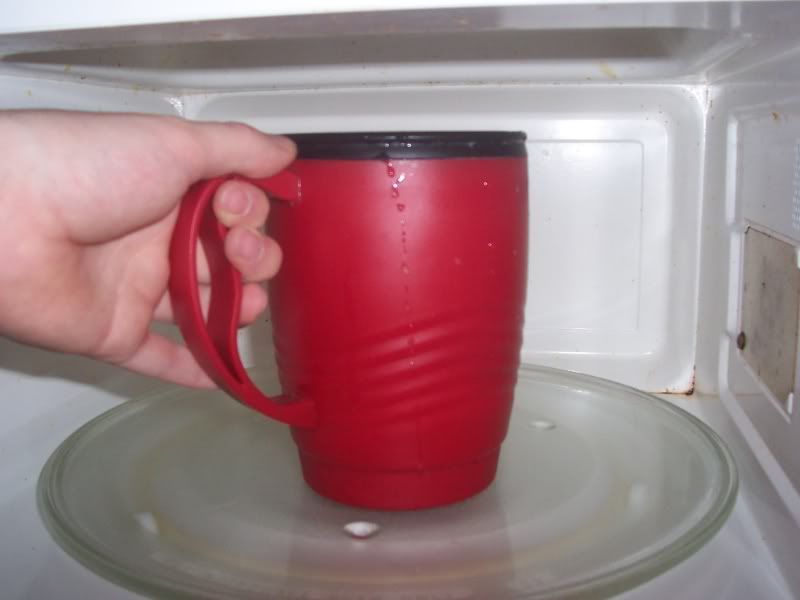 And put it in the microwave.






Hmmmm...2 minutes should be hot enough...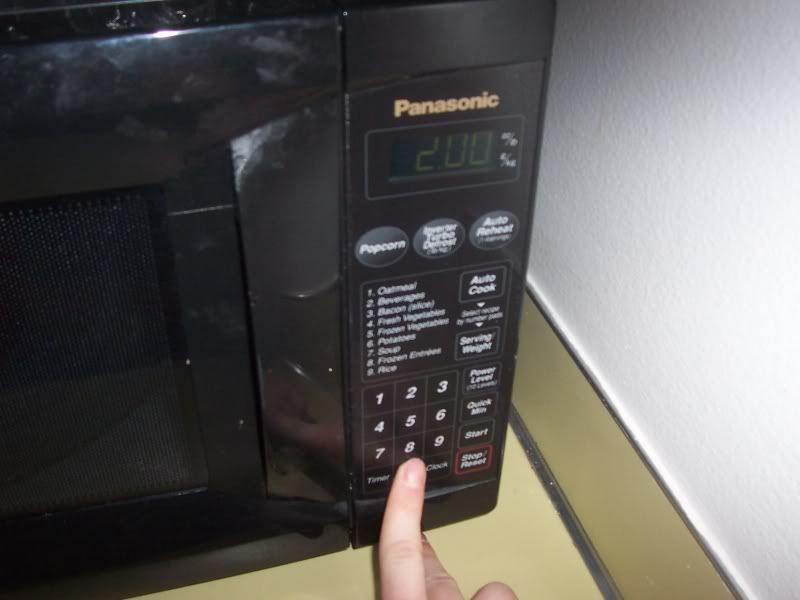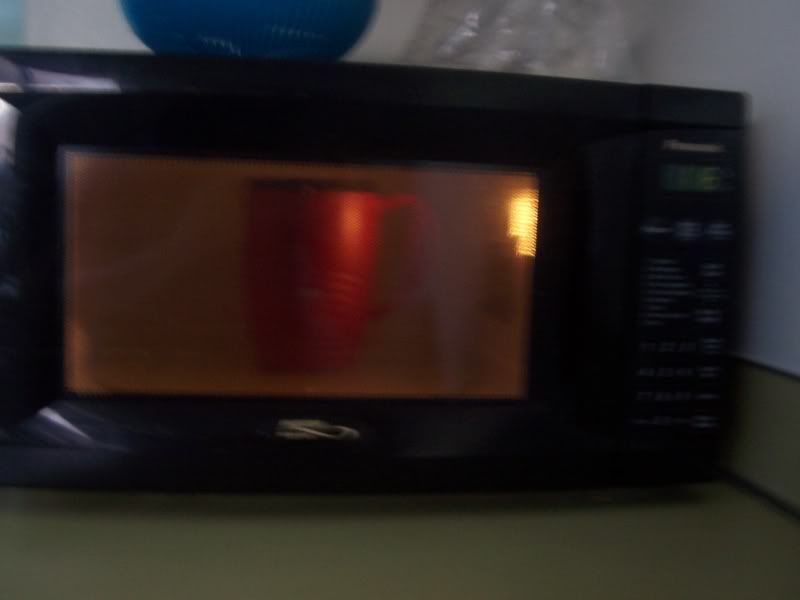 Doooo dooo doooooooooo...






Now for the mix. Make sure no traps...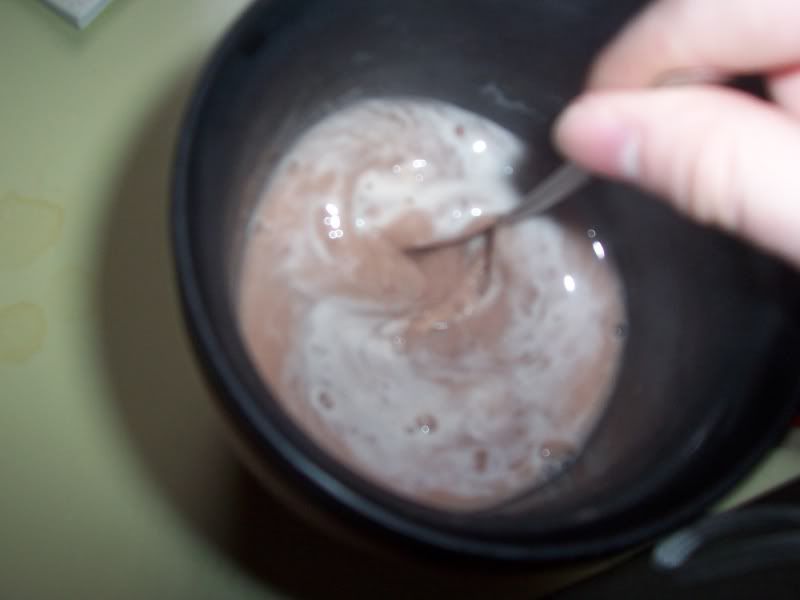 Mix Mix Mix...

Now to taste test it...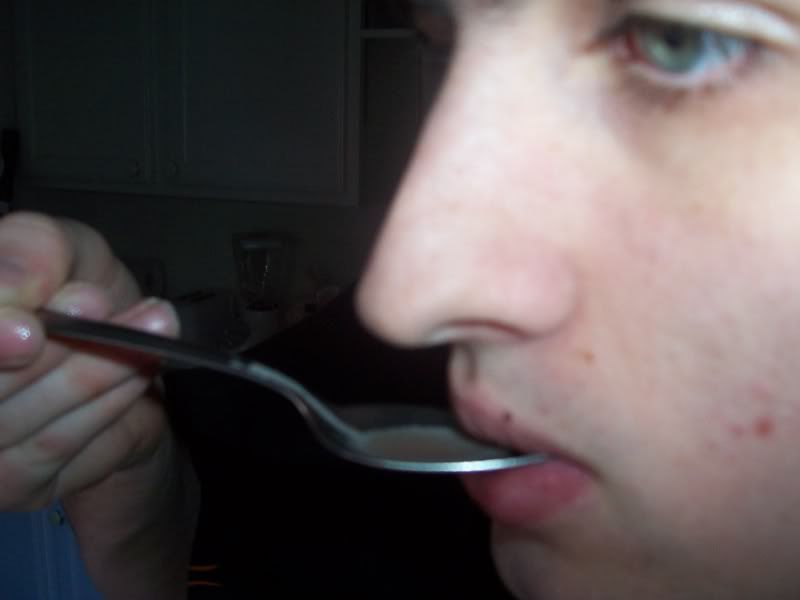 Hmmmm, it's missing something though...








Heeheeheeeheeehee creamy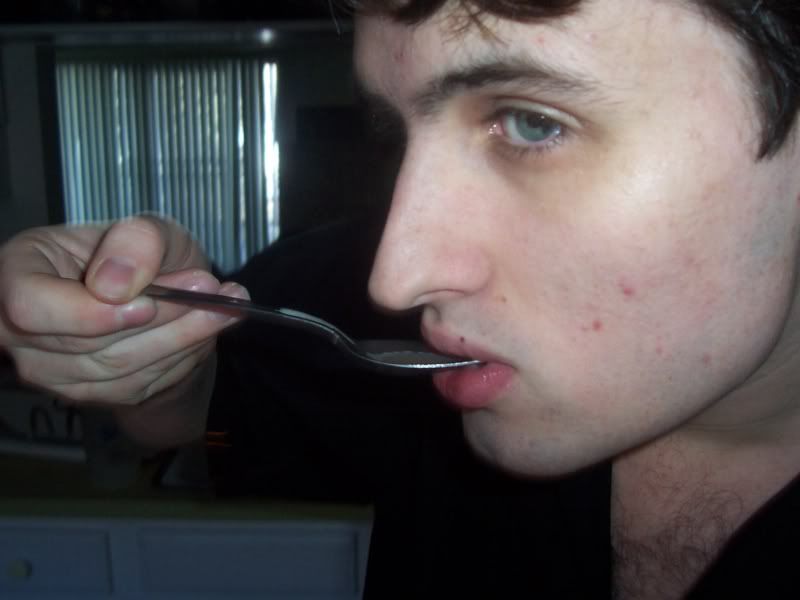 Mmmmmm, just right!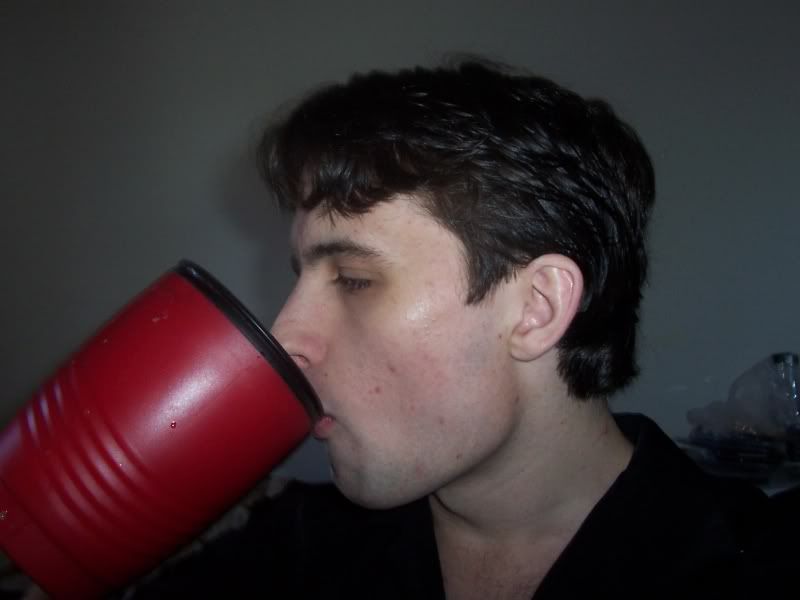 That's some good shit!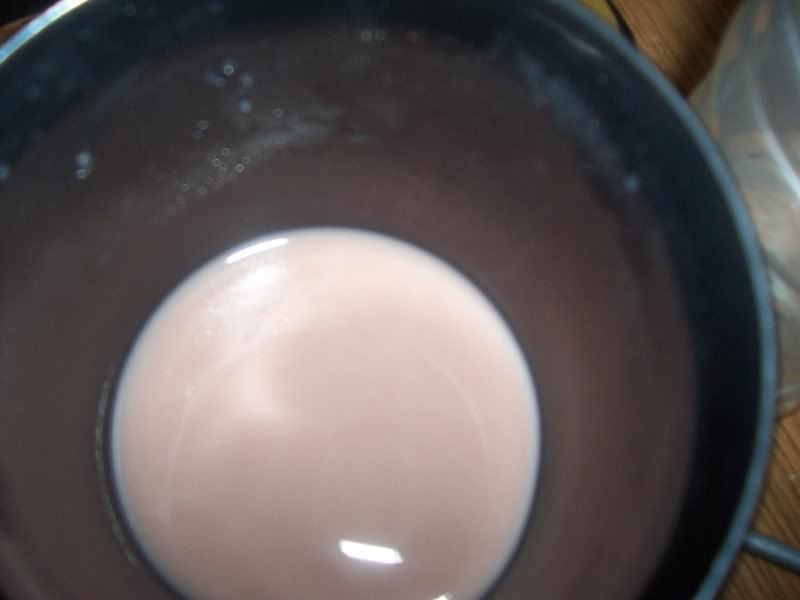 There is still more!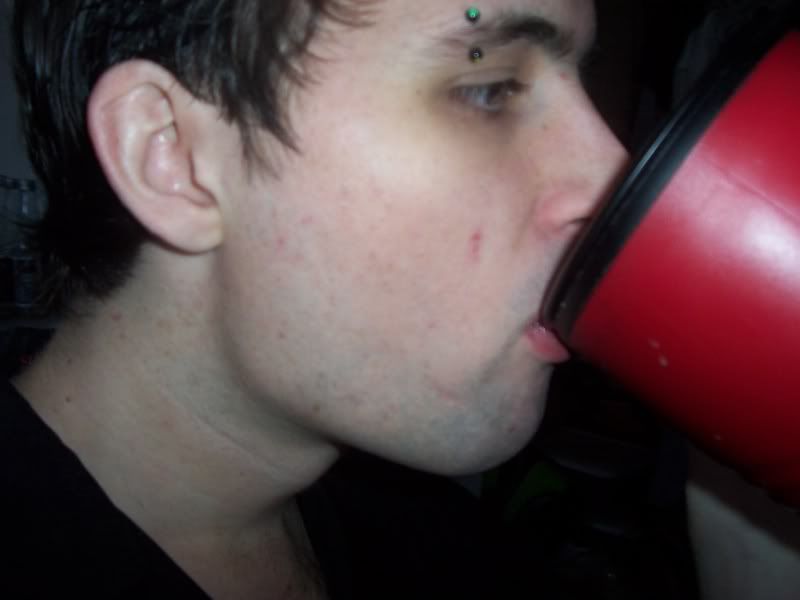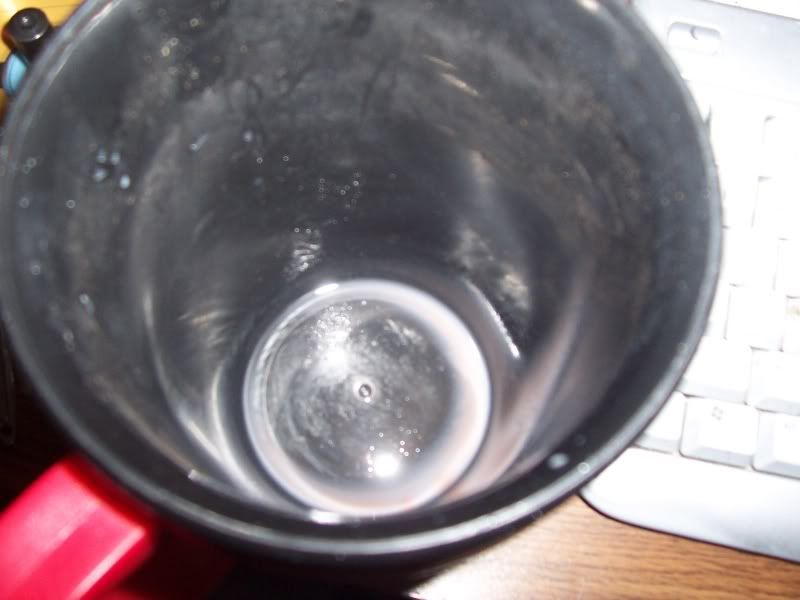 All Gone!...the end of our story...






Fuckin' awsome! Thanks Meggy Weggy!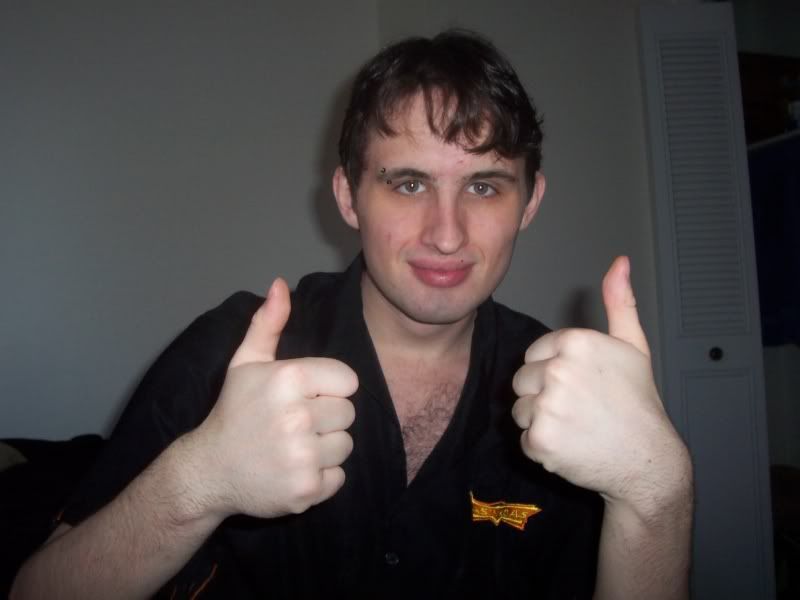 But wait...there is still a little more!














The Hot Chocolates Ultimate Demise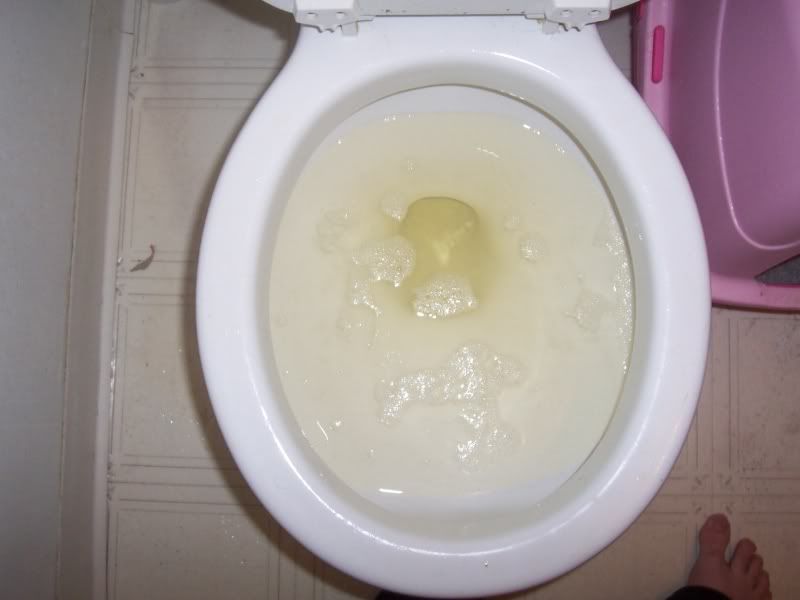 Goodbye you tasty beverage, I'll aways remember you.
And thanks once again Meggles.